Baird's Government & Defense team is a leading advisor to federal, state & local government services, defense product, and technology companies. With experience spanning decades, proven insight into the market, and deep relationships across the industry, Baird's Government & Defense team provides tailored strategic financial advice and execution. We have delivered exceptional outcomes for our founder-owner, private equity and corporate divestiture clients spanning sellside, buyside, and financing engagements. The team has extensive experience and insight across a broad range of government and defense competencies including:
Government Services
Digital Transformation
Advanced Engineering / R&D
Managed Services
Health
Intel
Data Analytics
Space
Cyber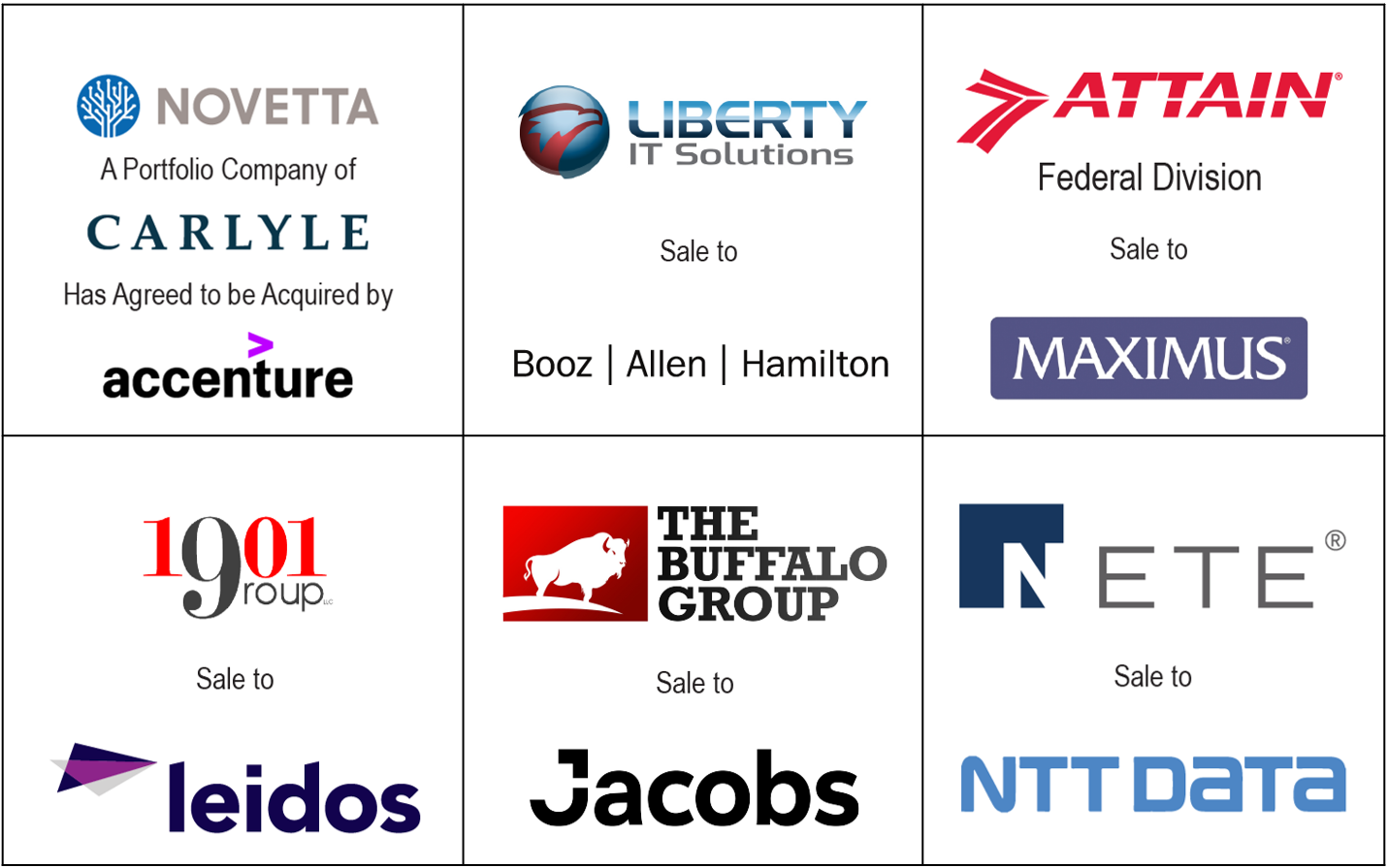 Defense
Defense Technology
Defense Platforms
C5ISR
Advanced Sensors
Hypersonics
Directed Energy
Electronic Warfare
Space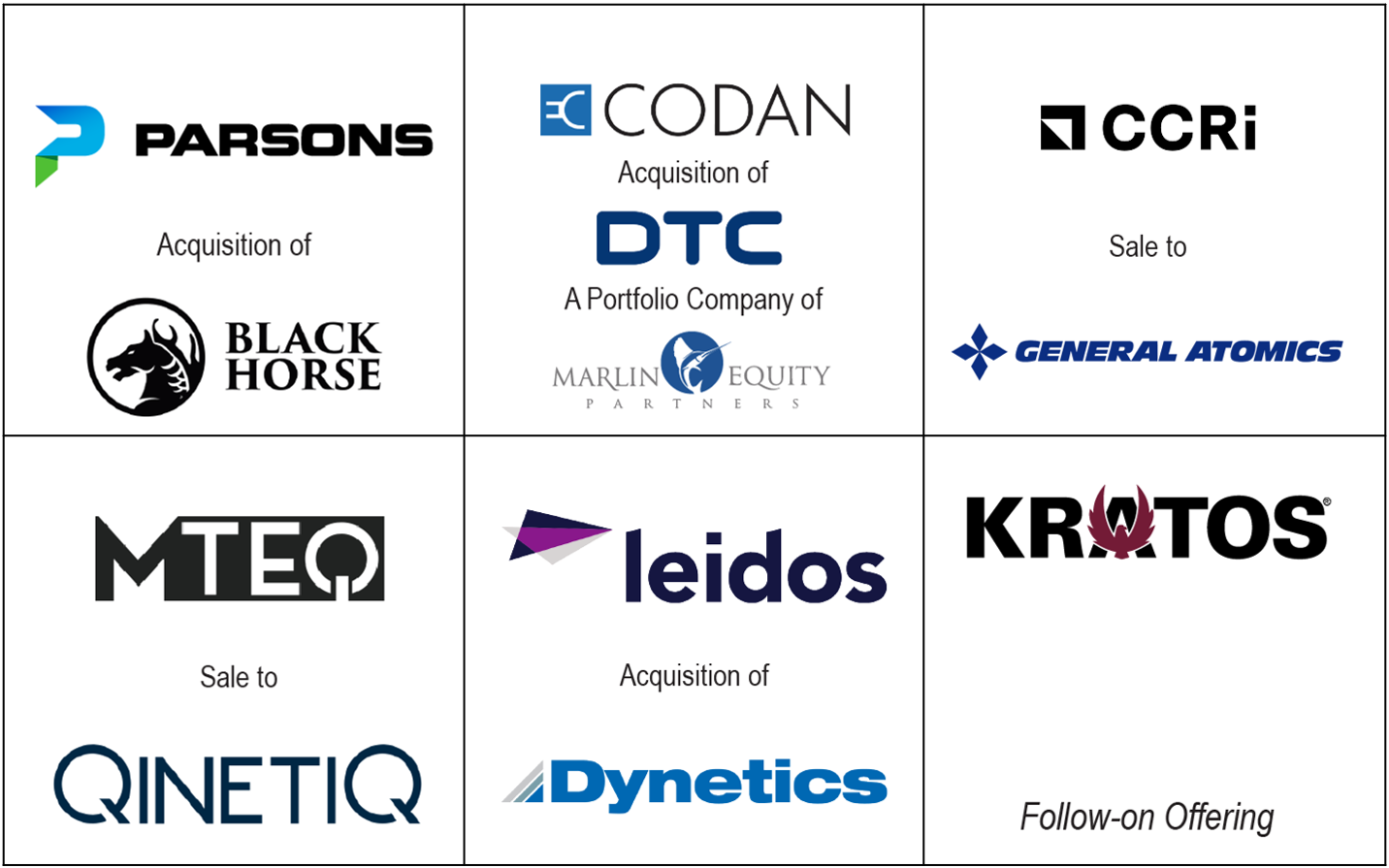 State and Local
Citizen Engagement
Civic Technology
Cybersecurity & Data Protection
Government Administration
Payment Processing
Smart Infrastructure
Public Safety & Risk Management
Public Health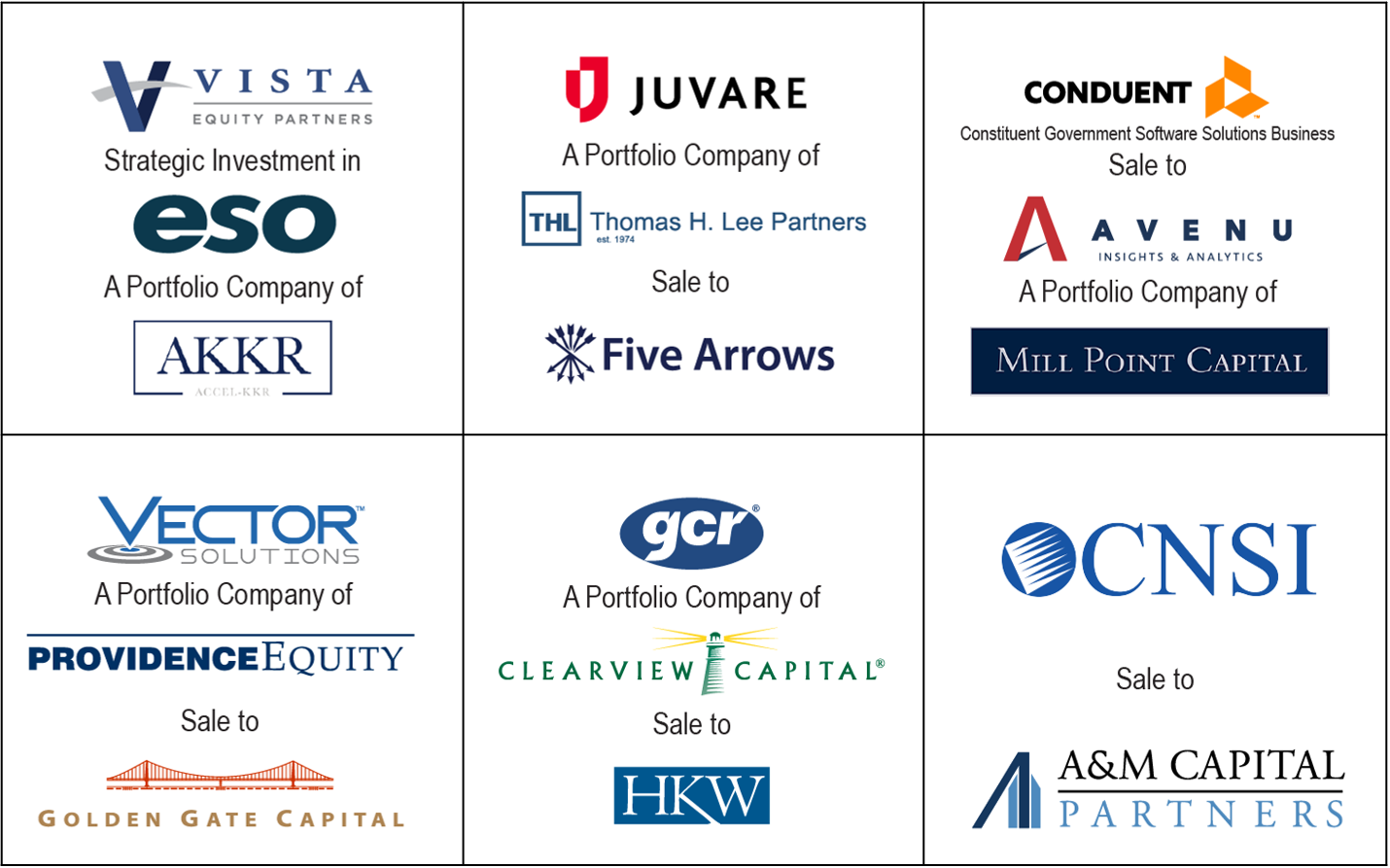 The above transactions were selected for their relevance to the Government & Defense sector and do not represent all Baird transactions. View our website at rwbaird.com/investment-banking for a full list of transactions.