2019 Year-in-review: Global Technology & Services
Another Successful Year for Our Clients

Baird's Technology & Services team had another exceptional year in 2019, with 71 transactions completed and a total deal value of $32.2 billion. We are proud of Baird's 100-year history of delivering exceptional outcomes for our clients, working with them to reach their goals.

2019 also saw our team continue to strengthen its leadership position among middle-market investment banks by adding experienced bankers across our global platform, including Facilities, Industrial, Rental and Environmental Services and Technology, Media and Telecommunications. As we head into 2020, we are excited to continue the momentum, using our deep industry expertise and unique team-based approach to help our clients successfully navigate the M&A and equity capital markets.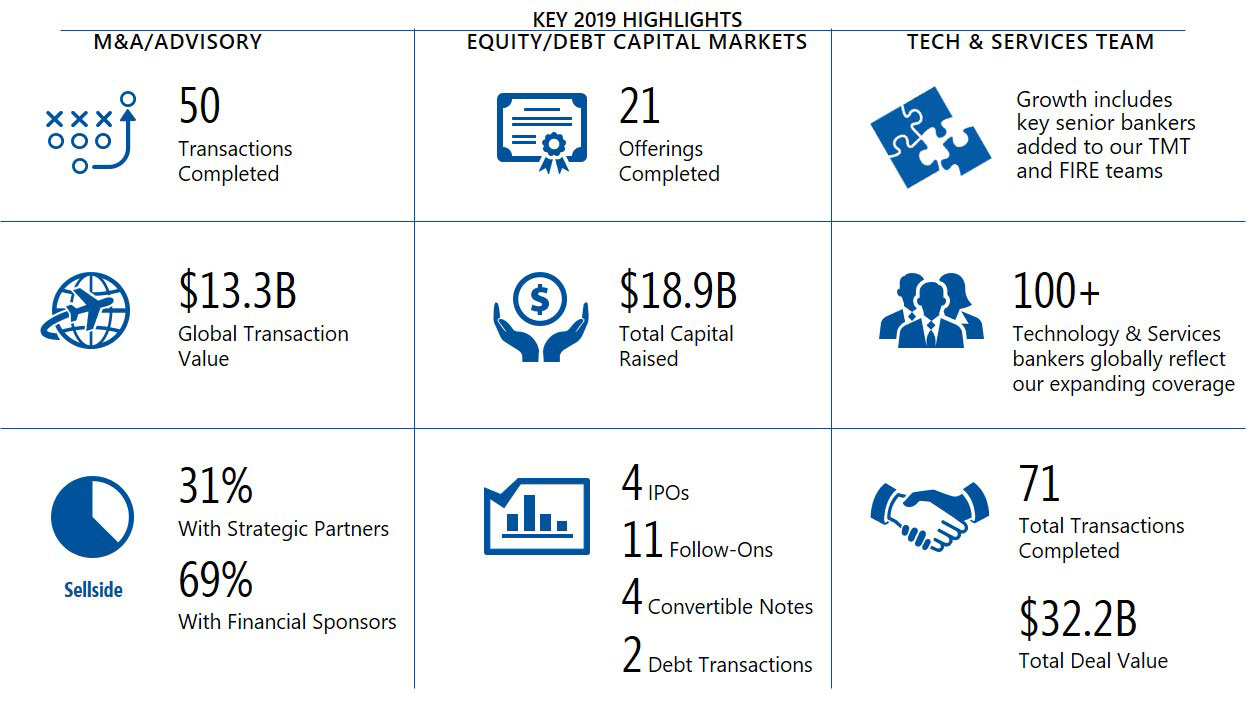 Selected 2019 Transactions
Business Process Outsourcing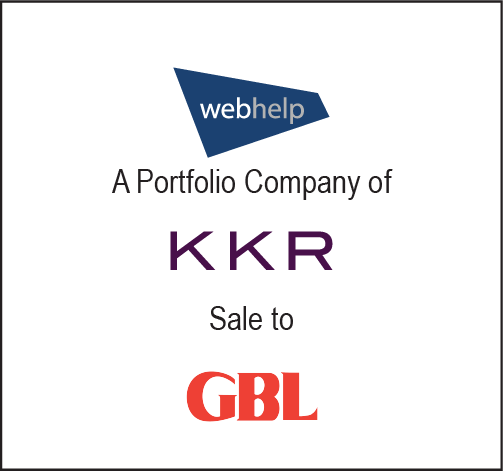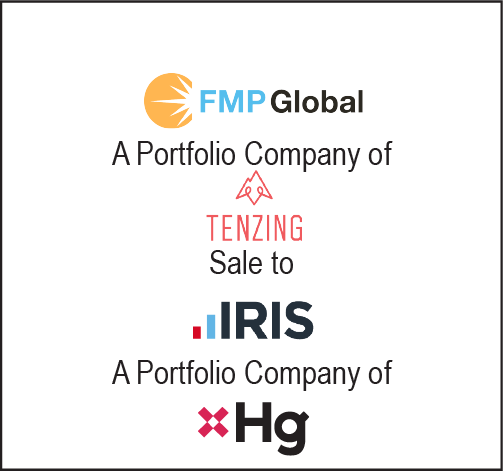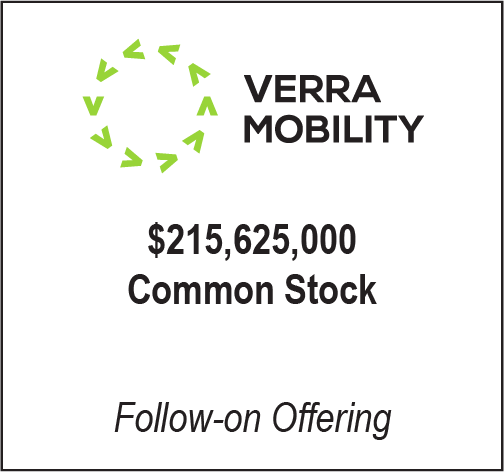 Knowledge Solutions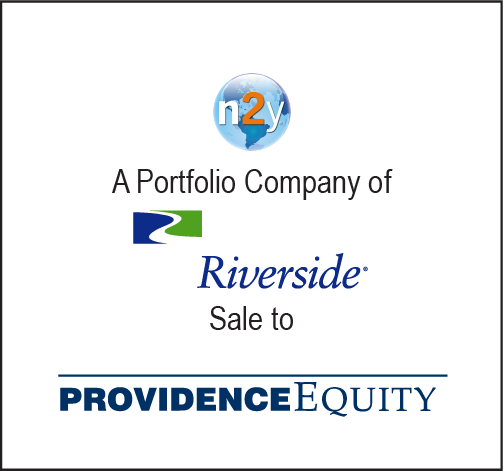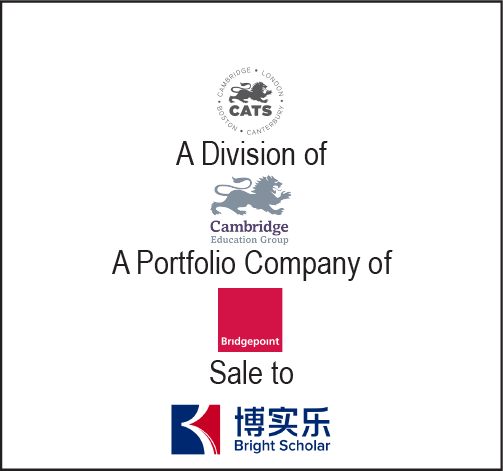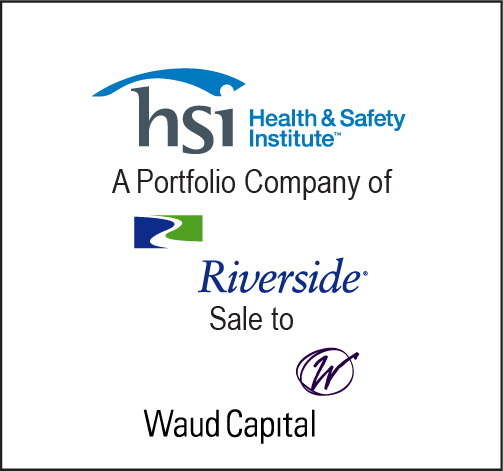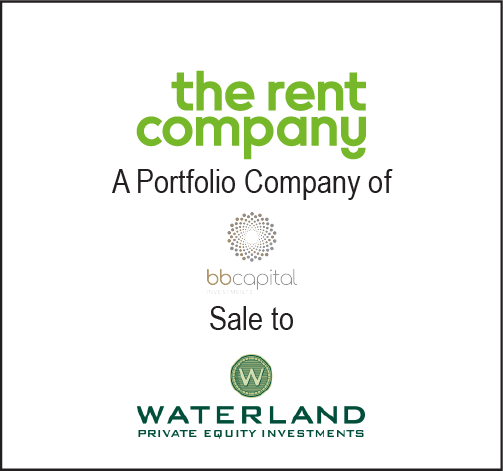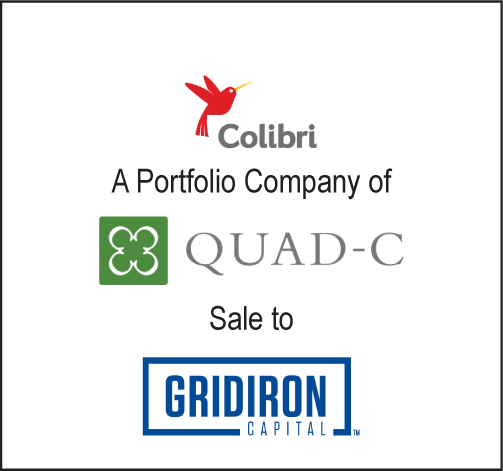 Energy Technology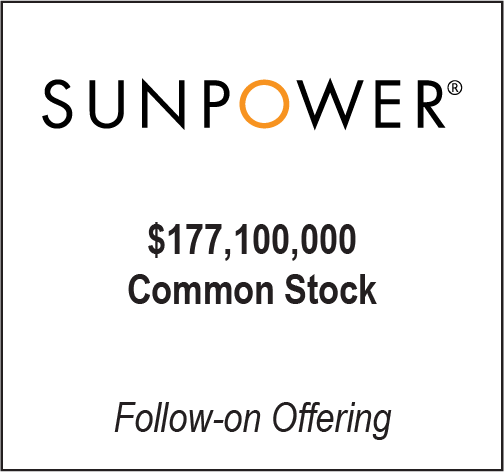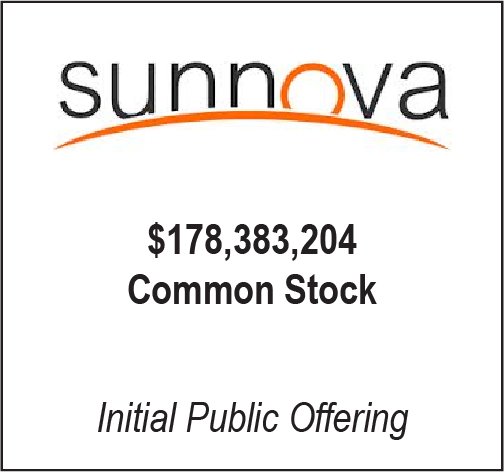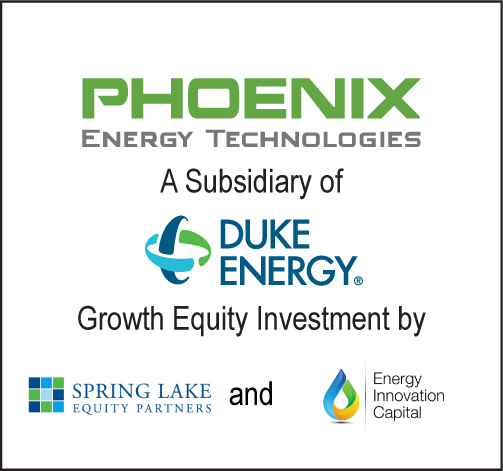 FIRE Services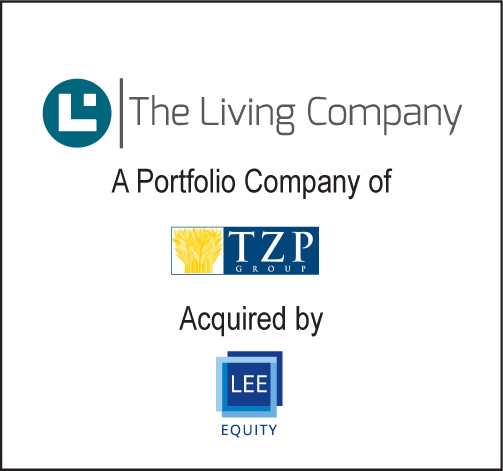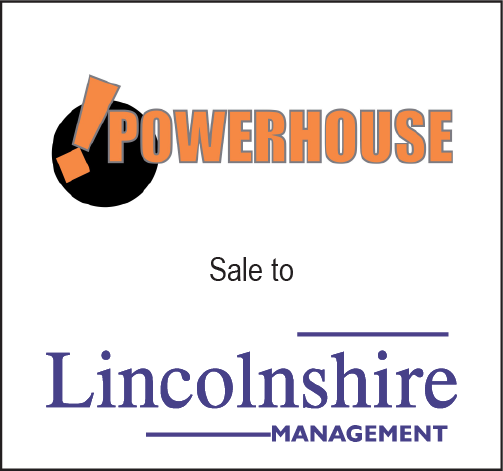 Governance, Risk & Compliance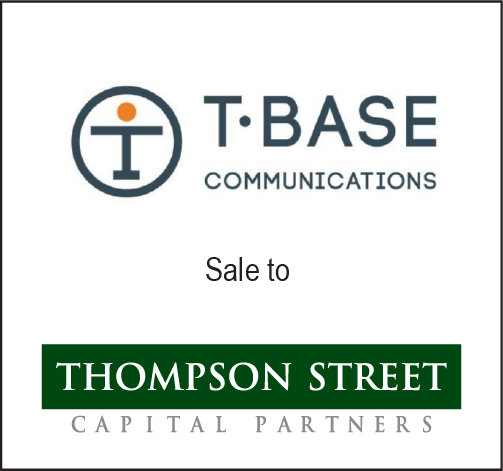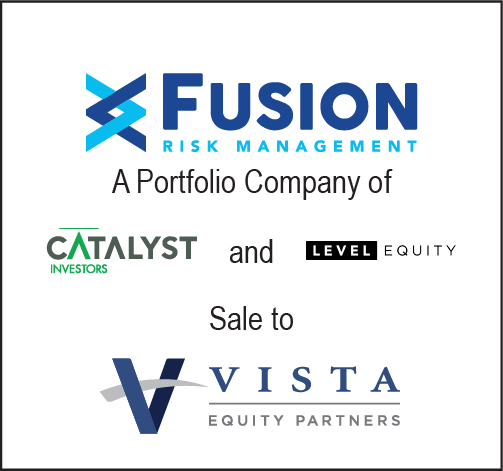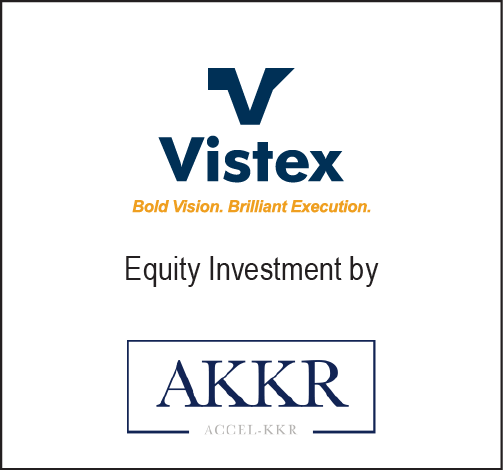 Government & Defense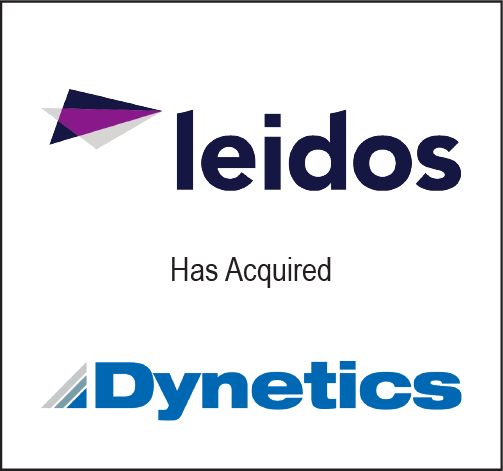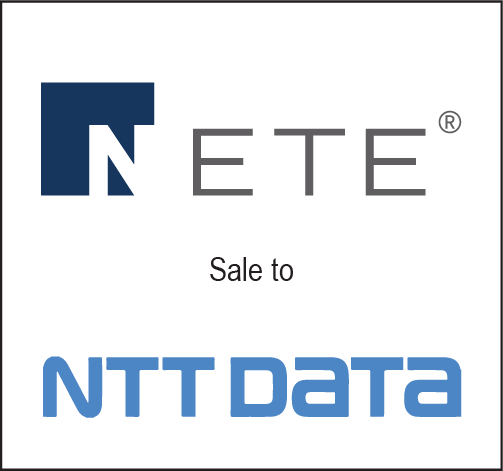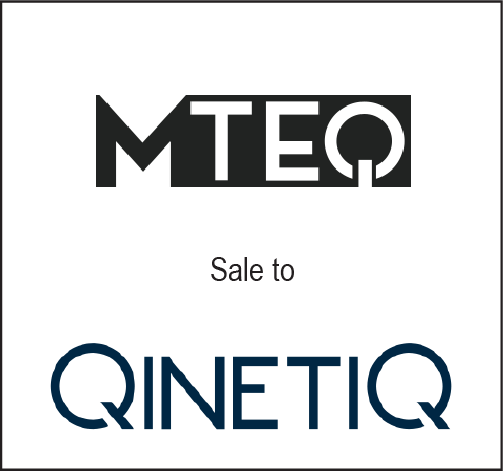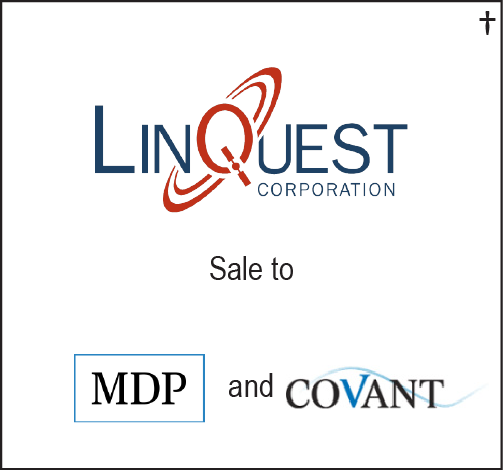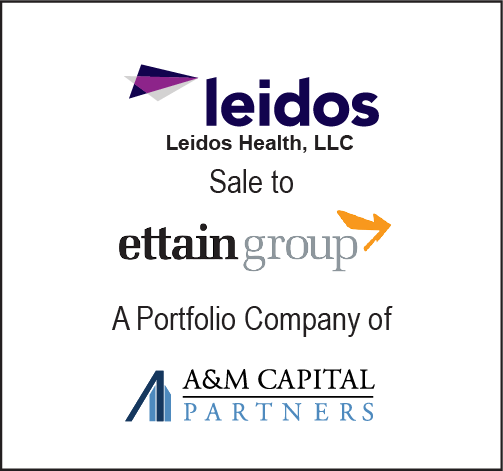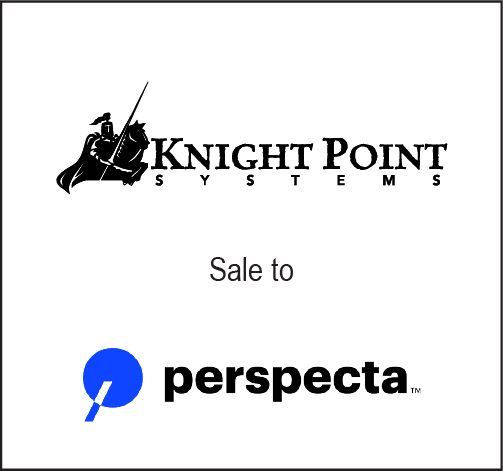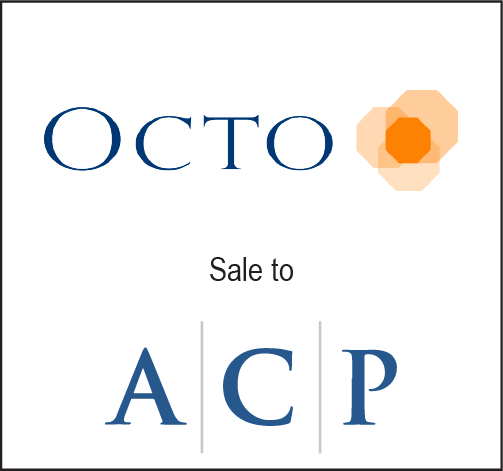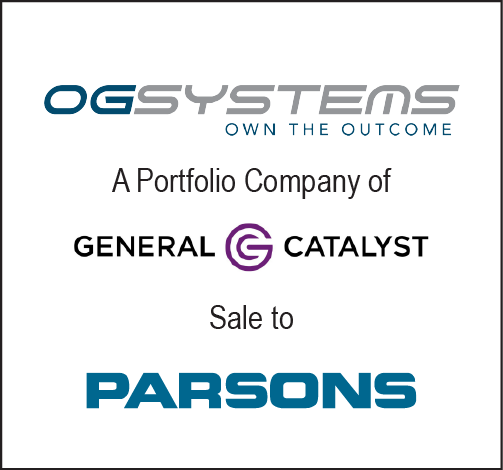 Hospitality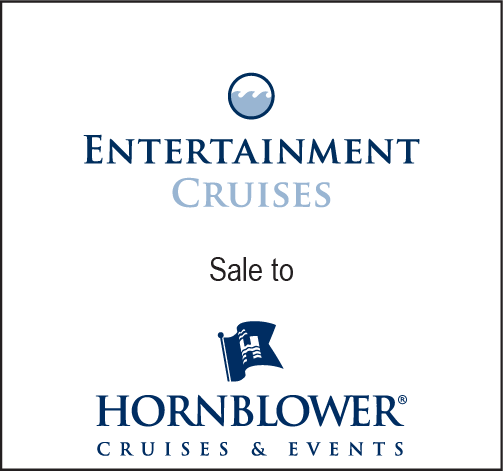 Human Capital Management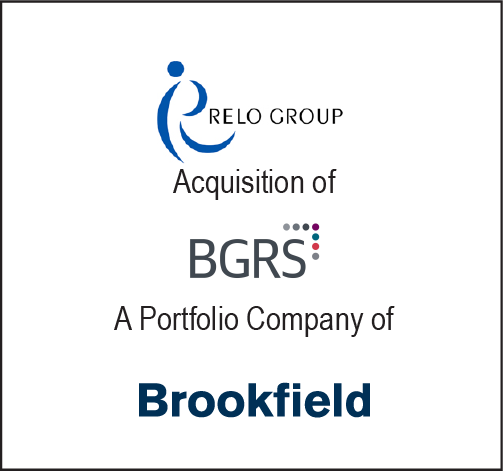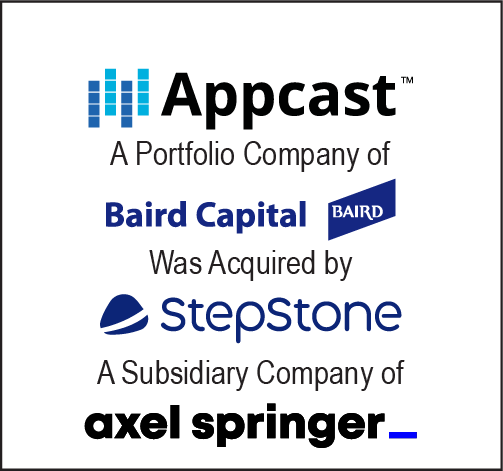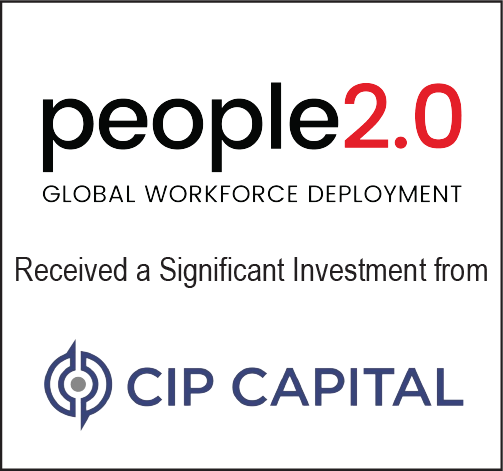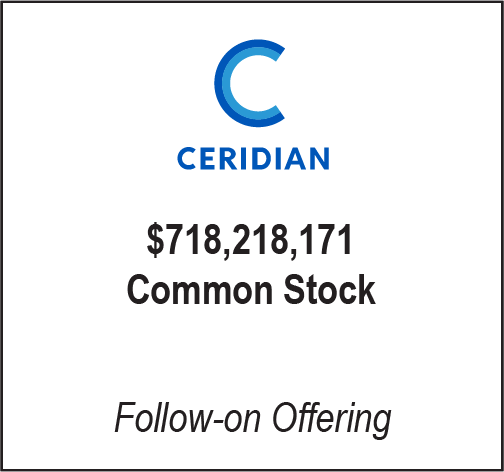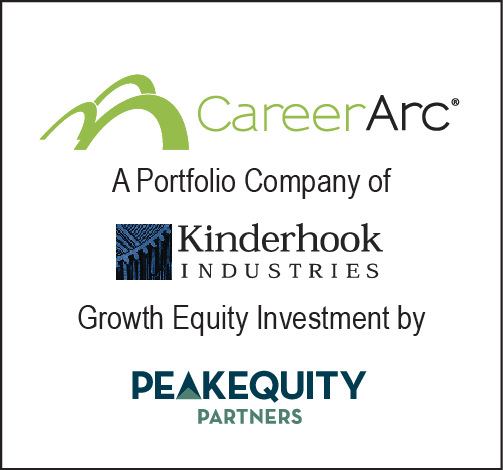 Industrial Services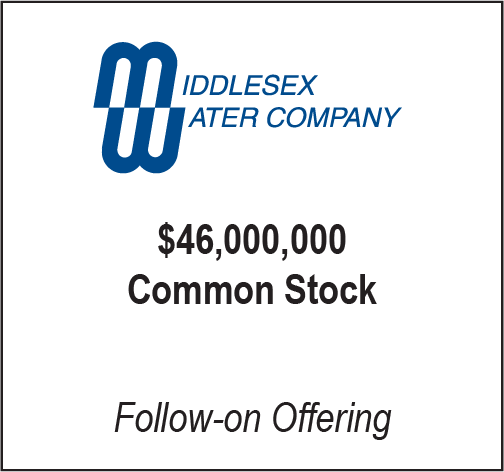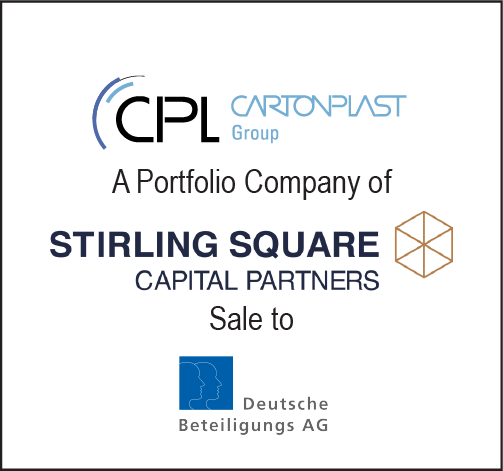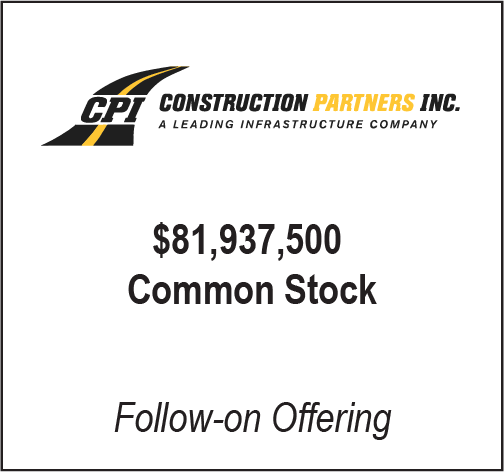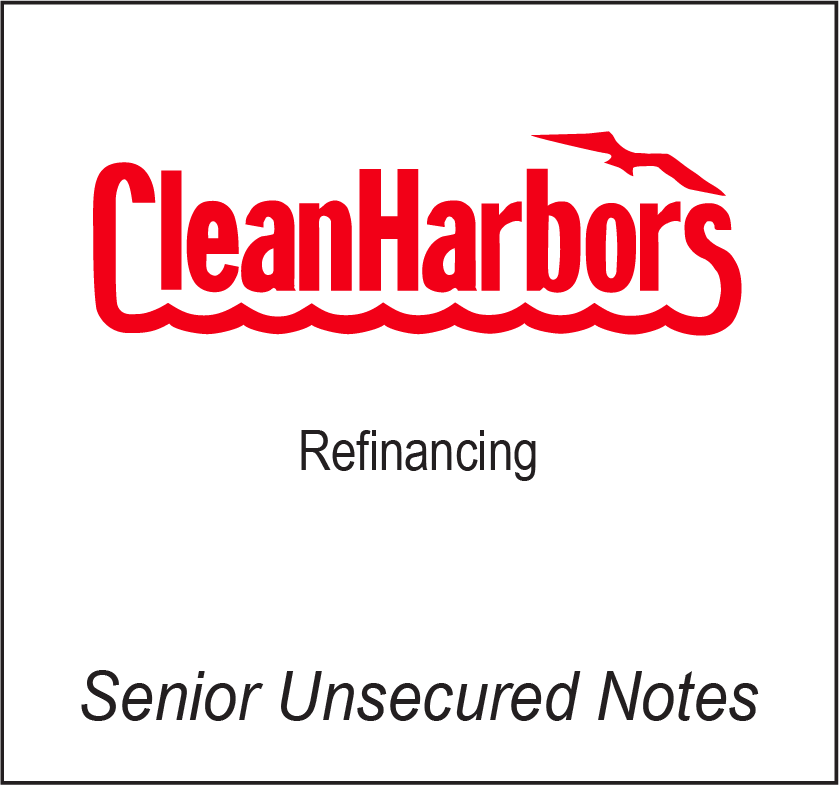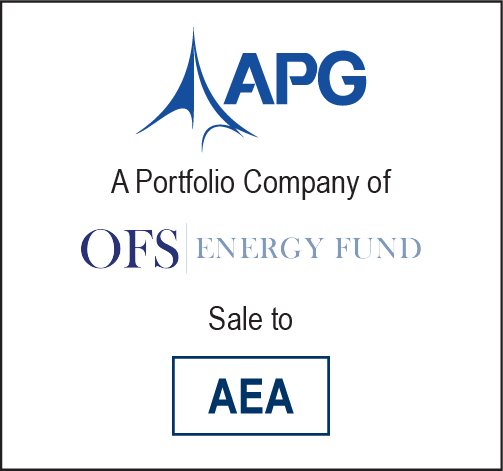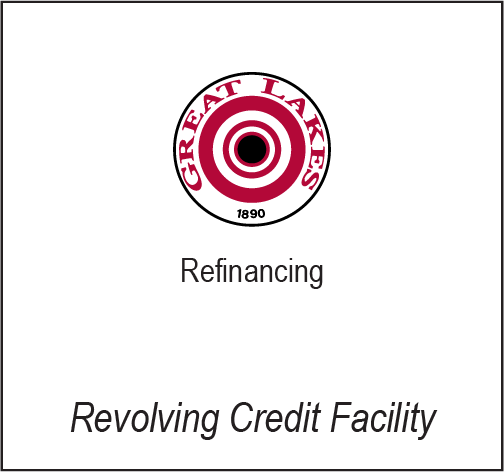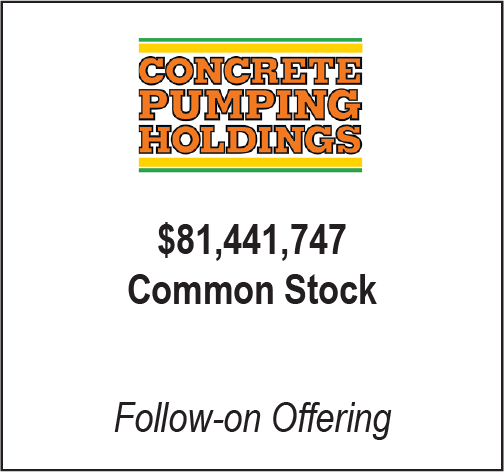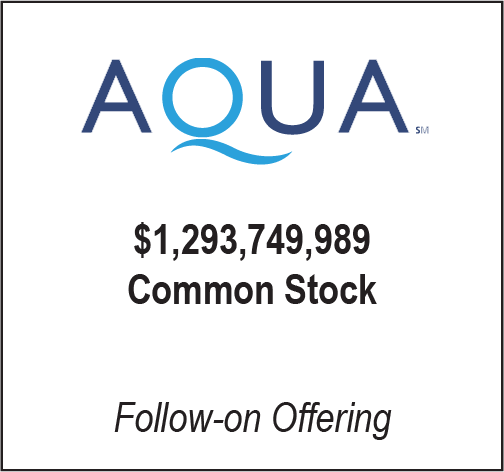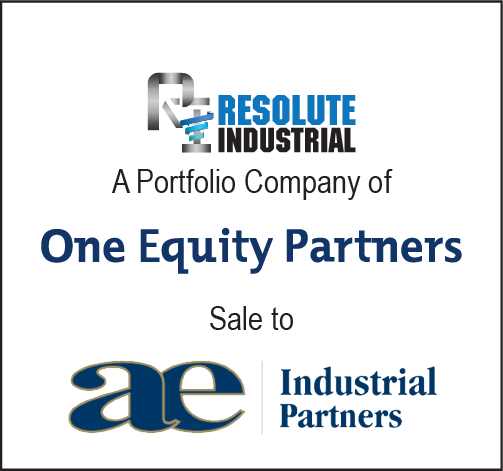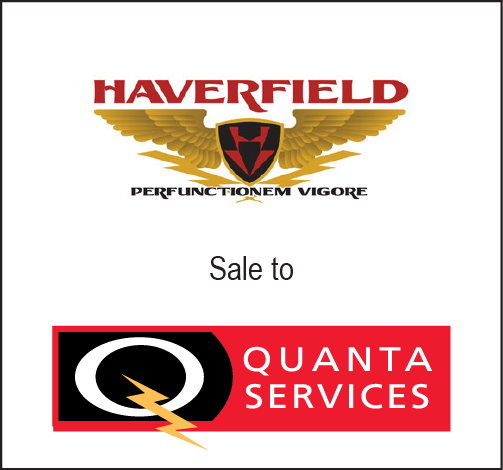 Software & Technology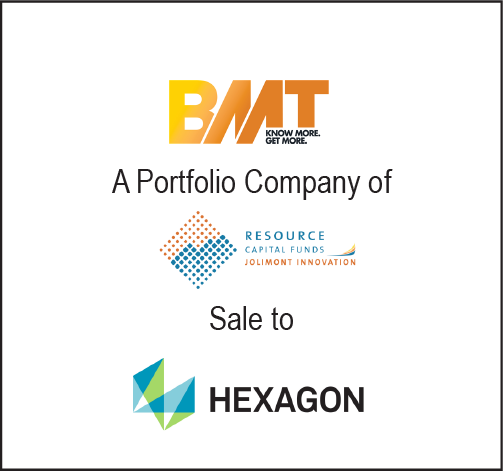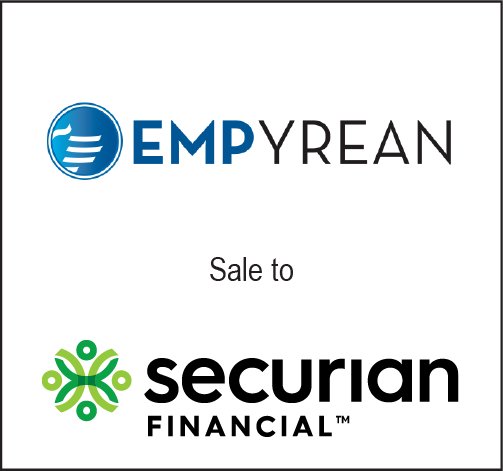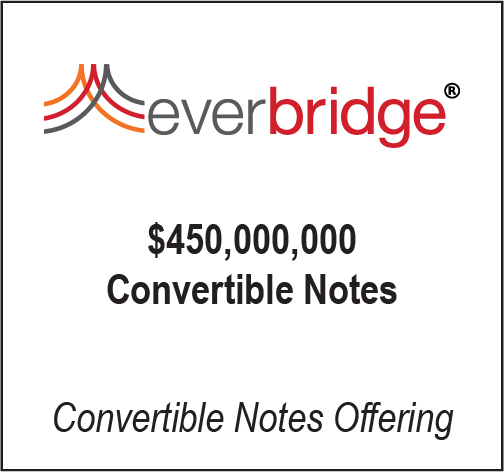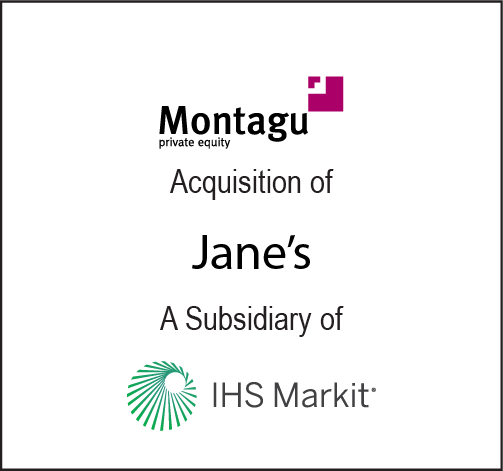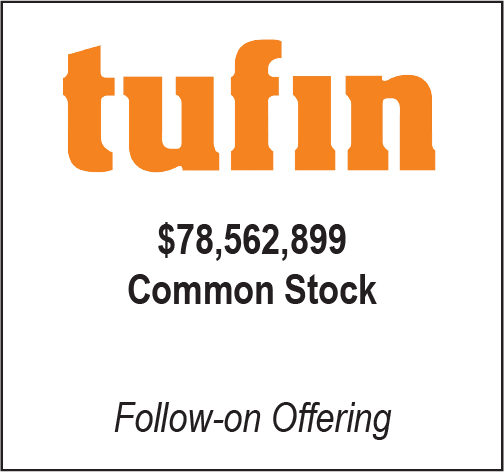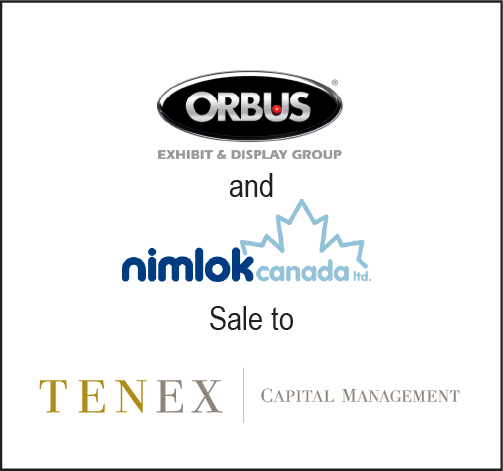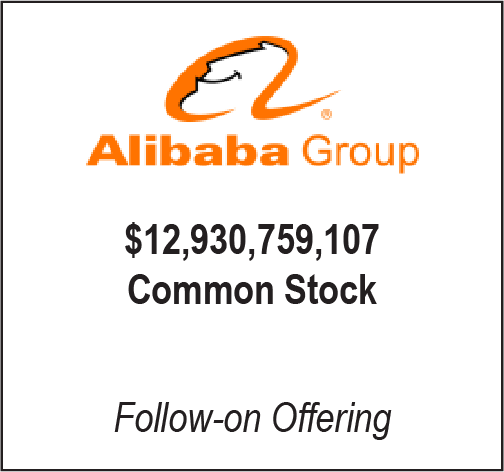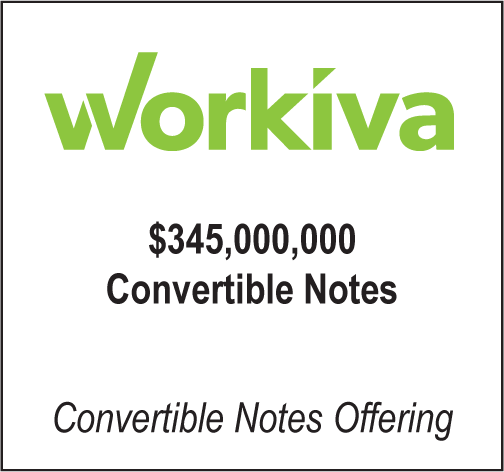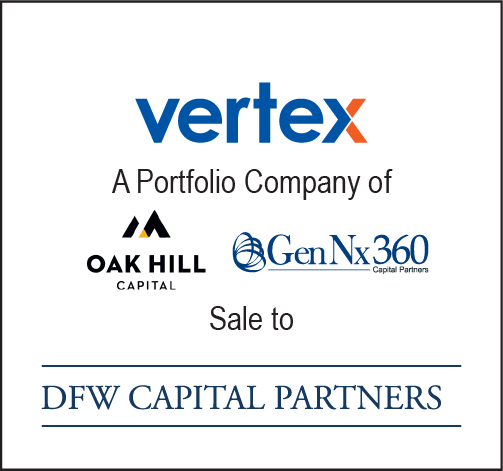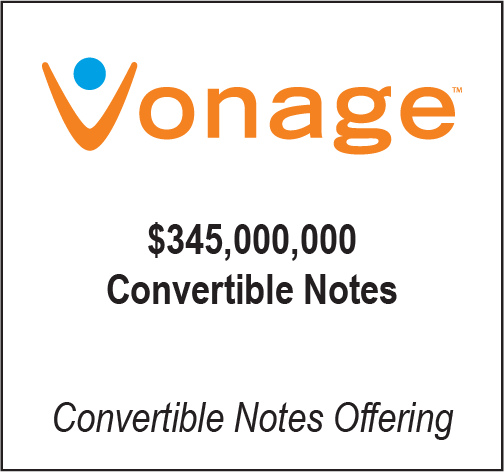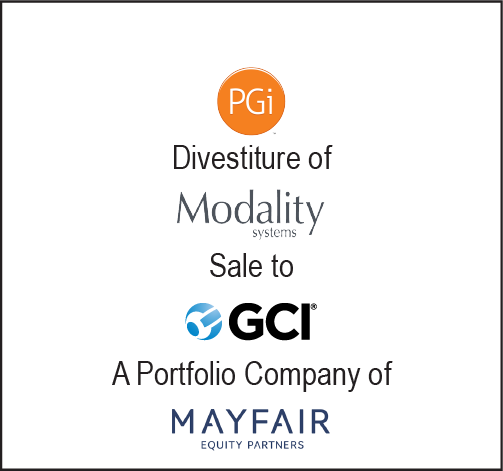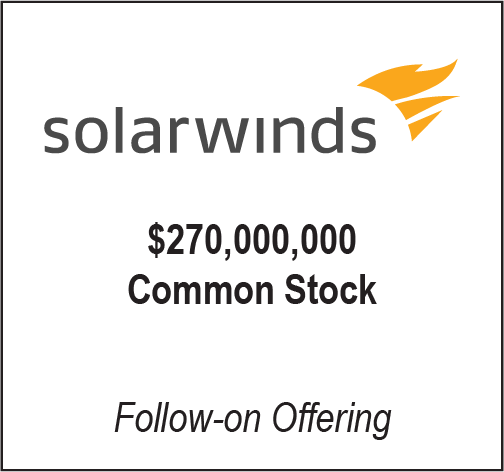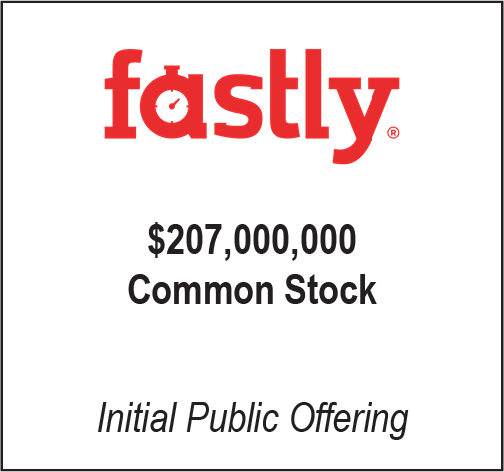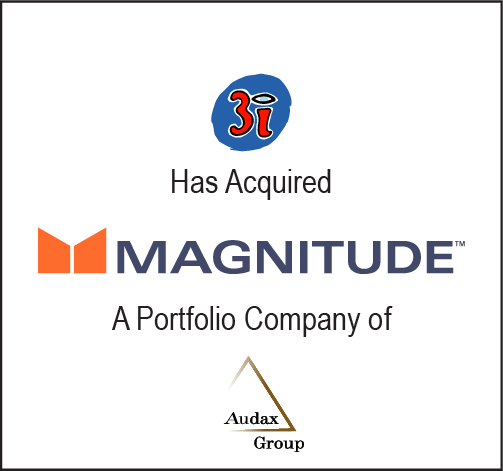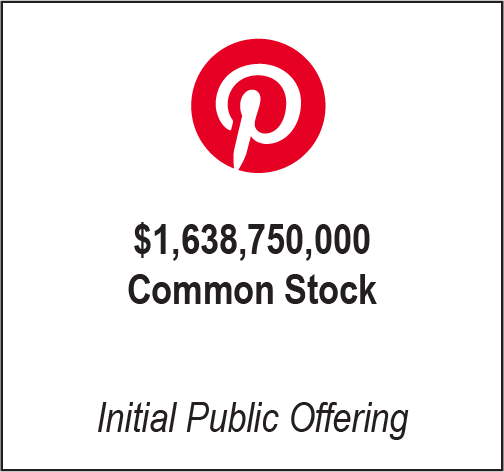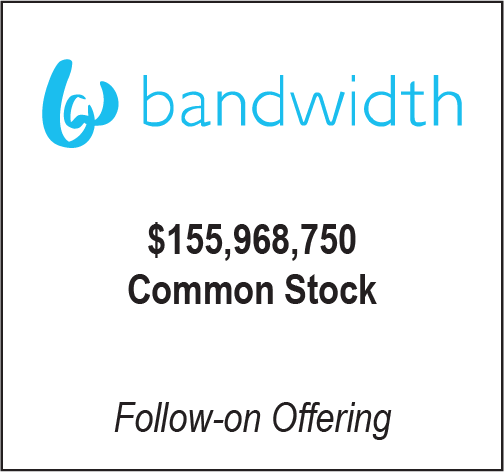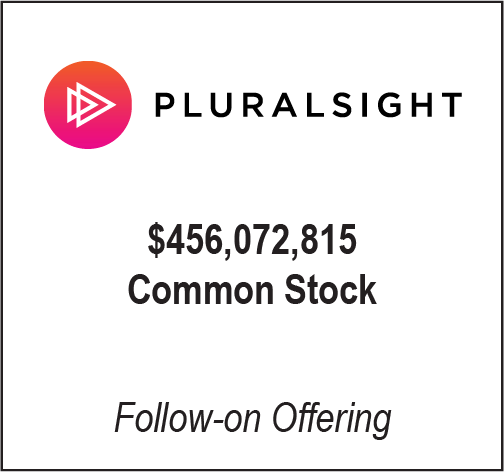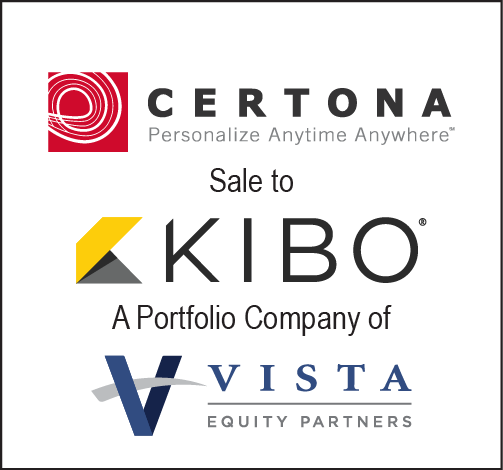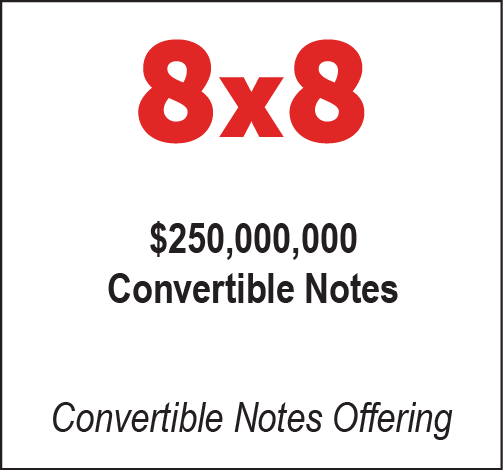 Global team of over 100 bankers dedicated to the Technology & Services sector
Leadership Team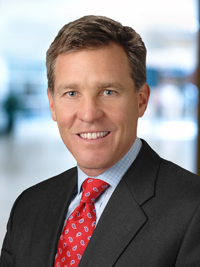 Peter Kies
Managing Director, Head of Technology & Services Investment Banking
+1-414-765-7262
pkies@rwbaird.com
Peter is a Managing Director in Baird's Global Investment Banking unit where he is the Head of Equity Capital Markets and Head of Technology & Services Investment Banking. Prior to joining Baird in 1992, Peter was a Director of Investments for The Equitable.
Managing Directors
Directors
† Engagement commenced while senior members of the Government Services & Technology Team were at a prior firm and the transaction has subsequently closed when the team transitioned to Baird. As a result, Baird is listed as a co-financial advisor to the client in connection with this transaction
Year-to-date results through December 31, 2019. Please visit www.rwbaird.com/investment-banking for a complete list of Baird's transactions.
Robert W. Baird Limited is authorized and regulated by the Financial Conduct Authority. Robert W. Baird & Co. Incorporated. 777 East Wisconsin Avenue, Milwaukee, WI 53202. 800-79-BAIRD. rwbaird.com.